About Us
Metro Stars Gymnastics is a child centered gymnastics facility, which now has three locations to serve the Greater Omaha Metro Area, including Papillion, La Vista, Gretna, Elkhorn, Bennington and Bellevue. Founded in late 2006 by Elizabeth and Erik Lilla, we strive to give our students the highest quality gymnastics curriculum in a safe, clean, positive environment. We specialize in preschool and recreational gymnastics classes where our innovative lesson plans do much more than just teach gymnastics! Designed by Elizabeth Lilla, who holds a doctorate degree in Occupational Therapy, our gymnastics classes teach the children about social interaction, refine their gross motor skills, encourage them to try new and difficult tasks, and serve to build their self esteem! We encourage you to check out our website, and if you have any questions, please don't hesitate to call or e-mail. Thank you for visiting our site, and we hope to hear from you soon.!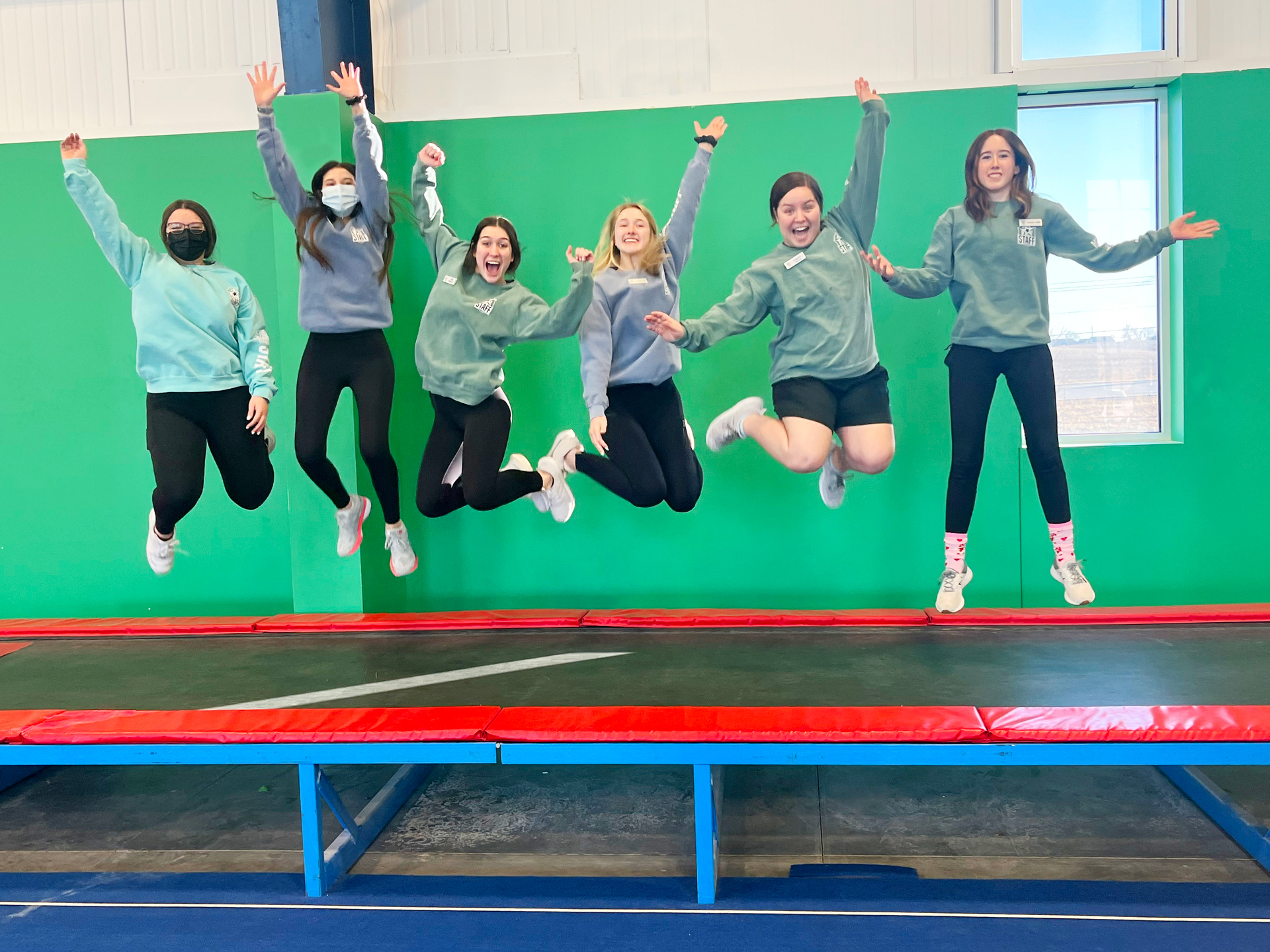 Meet
Your
Metro
Stars
Coaches
Metro Stars Gymnastics coaches inspire children and build
their self-confidence by showing them that with a little hard work and dedication,
they can accomplish anything they want and reach for the stars!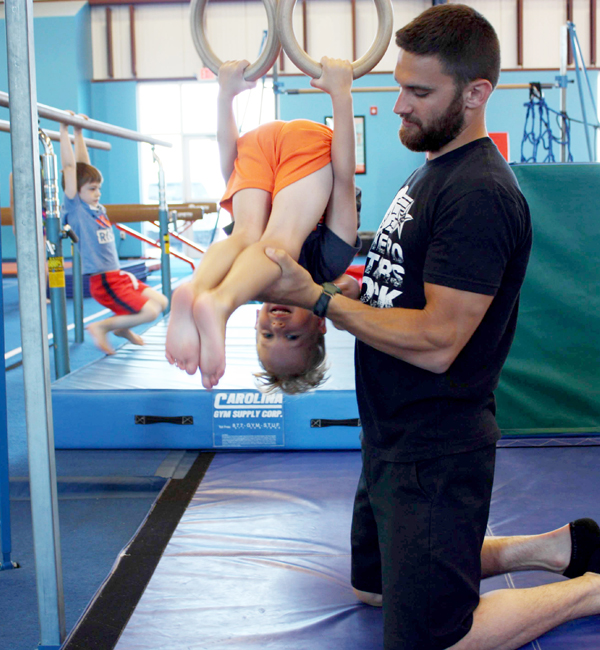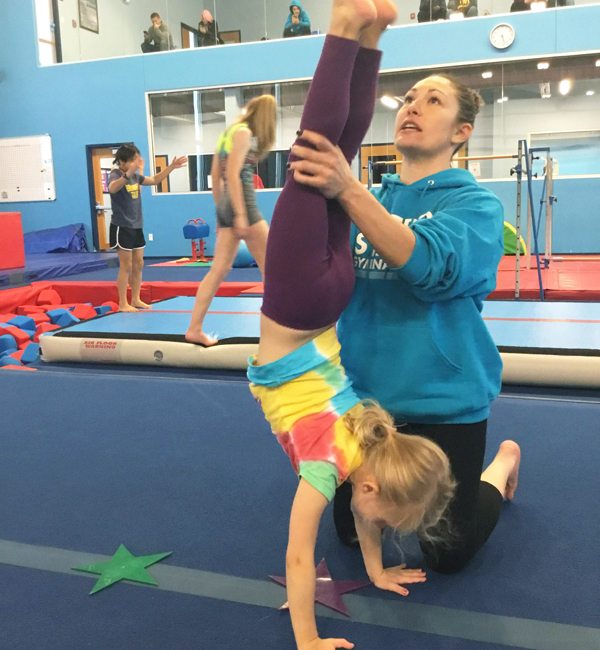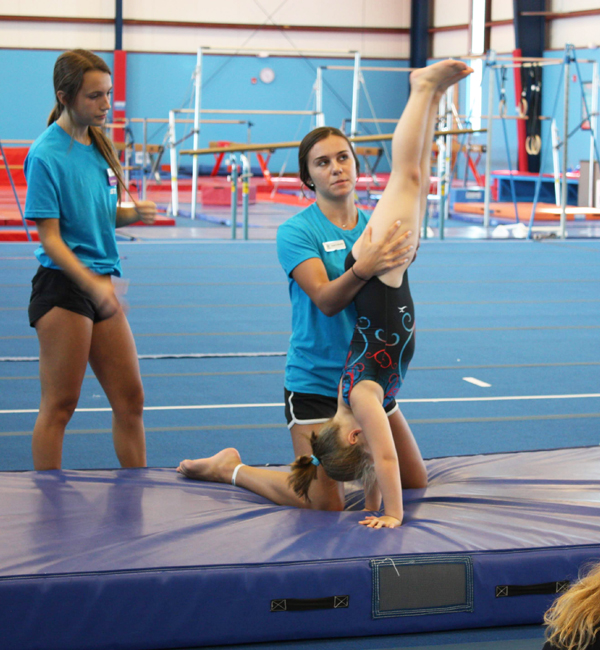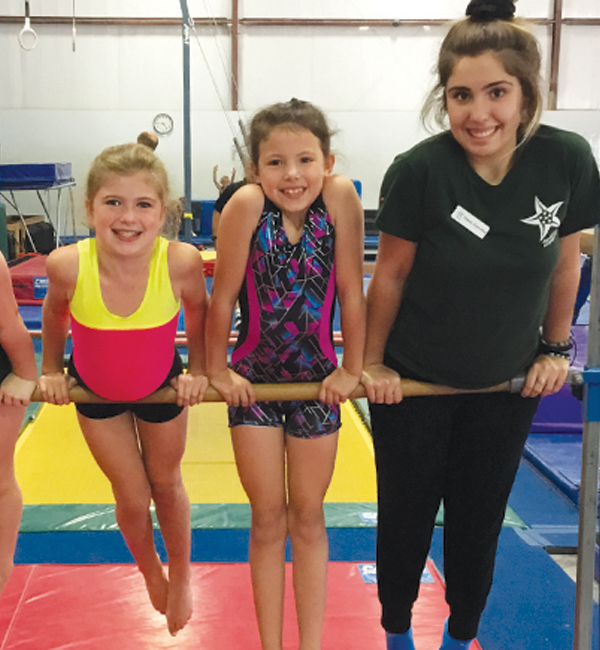 Great facility and friendly staff! We've been customers for several years, starting when our kids were in preschool, and our kids still look forward to class every week. We feel Metro Stars has done a great job building a safe environment for kids to be active and learn, and they've done a great job keeping the facility well maintained and clean.
Dan W.

Extremely organized, caring and helpful teachers, all around the best gymnastics place we have tried.
Kelly D.

Our coaches are exceptional and engage our gymnasts with challenges weekly. Metro Stars and the coaches at the Elkhorn location have helped our gymnasts build confidence that has spread into other activities and school.
Christina E.