JOIN OUR TEAM
Join Metro Stars Gymnastics Team and help inspire a love for gymnastics.
We keep growing because our team members are constantly turning their passions and talents into skills in need of new challenges.
If you want to learn and grow with a team that shares your drive and enthusiasm, bring your talents to Metro Stars!
The best members of our team begin with varying talents and backgrounds – many have no experience coaching gymnastics.
The top quality we seek is a focus on positively impacting kids and families; we are confident in our ability to train the ins and outs of the sport.
A candidate must love working with children – gymnastics experience is a plus but is not required!  If you are eager to learn and grow as a coach, our excellent training program and dedication to developing our staff will give you the tools you need!
Turn in your online application today!
We have a variety of positions available!
Girls Recreational Coaches
Boys Recreational Coaches
Trampoline and Tumbling Coaches
Preschool Coaches
USAG Women's Development Team Coach (experience required)
Guest Services Associates
Event and Party Staff
We Make Hard Work Fun
We create an environment where the kids can have fun while learning. We love seeing them develop skills that will help make their future brighter!
We Inspire To Excel
Metro Stars Gymnastics' inspirational and empowering coaching approach keeps children motivated and working hard while honing their skill sets. We celebrate their achievements, successes, and milestones together, large and small.
State-of-the-art Gyms, equipment and standards
We inspire by welcoming gymnasts and their families to our modern facilities with contemporary and state- of-the art equipment and top notch
cleanliness standards.
We build self esteem and promote optimism
Metro Stars Gymnastics coaches inspire children to build their self-confidence by showing them that with a little hard work and dedication they can accomplish anything they want and reach for the stars!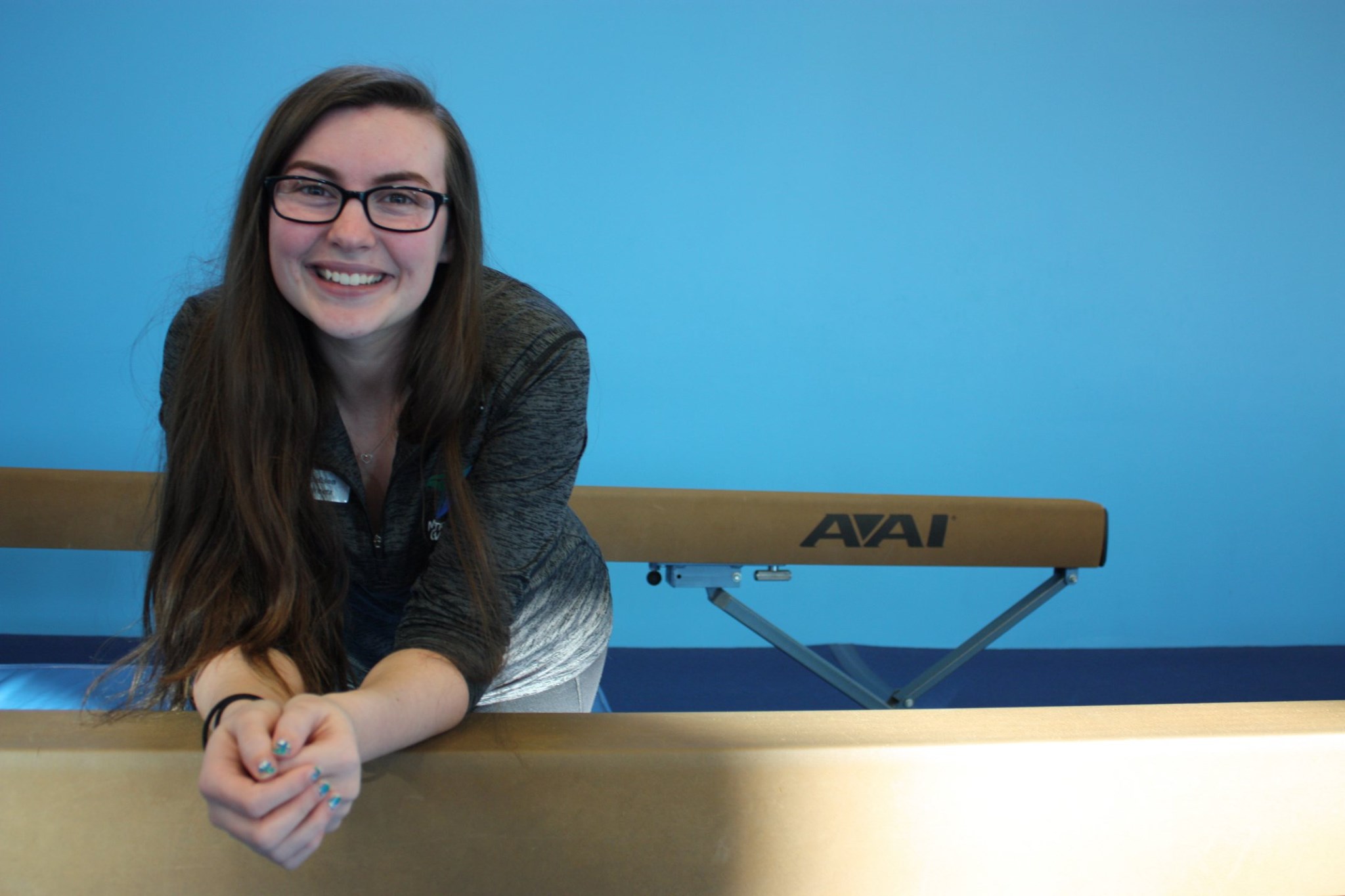 We love Metro Stars! The coaches and staff are amazing. The facility is so nice and always clean. Love open gym too. Couldn't recommend more!
Carey R.

I love the coaches and the facility!... All the staff that we have met there are so nice and supportive of the kids!
Ranae O.

We love Metro Stars. The coaches are great, especially Troy and Paige! Thank you!
Michaela O.

My girls LOVE coach Troy!! He's fun and a great coach! I've been very happy with Papillon Metro Stars.
Kristy K.

We absolutely LOVE Elkhorn Metro Stars. The staff is the absolute best! They care about the gymnasts and our girls love going there. Highly recommend!!!
Christina M.

Awesome experience. Kids love it, tons of options for classes.
Jordan B.